Drool Freezers
(Chocolate Monk - choc.430) Magazine + CDR $16.00 (Out-of-stock)
Thirty-six full-color pages packed with insight into the bizarre mind of Andy Bolus who "spent endless nights, fortified with Chinese bath salt smoothies made from polystyrene packaging materials and shredded pages of Ohayo Chinpo magazine, condensing this stuff down on the trusty Bruel & Kjaer, reducing any surplus baroque residue and streamlining the information flow to ensure only the finest and most essential neon worms and Day-Glo green dog chew toys are highlighted in LSD-sharp-focus-wide-stereo-panorama for maximum ear goops." Listen to the disc as you stare and marvel at its pages, created and presented "in the tradition of those terrible cod-surrealist chess-board landscape cover-paintings on early Klaus Schulze albums like Timewind." Edition of 69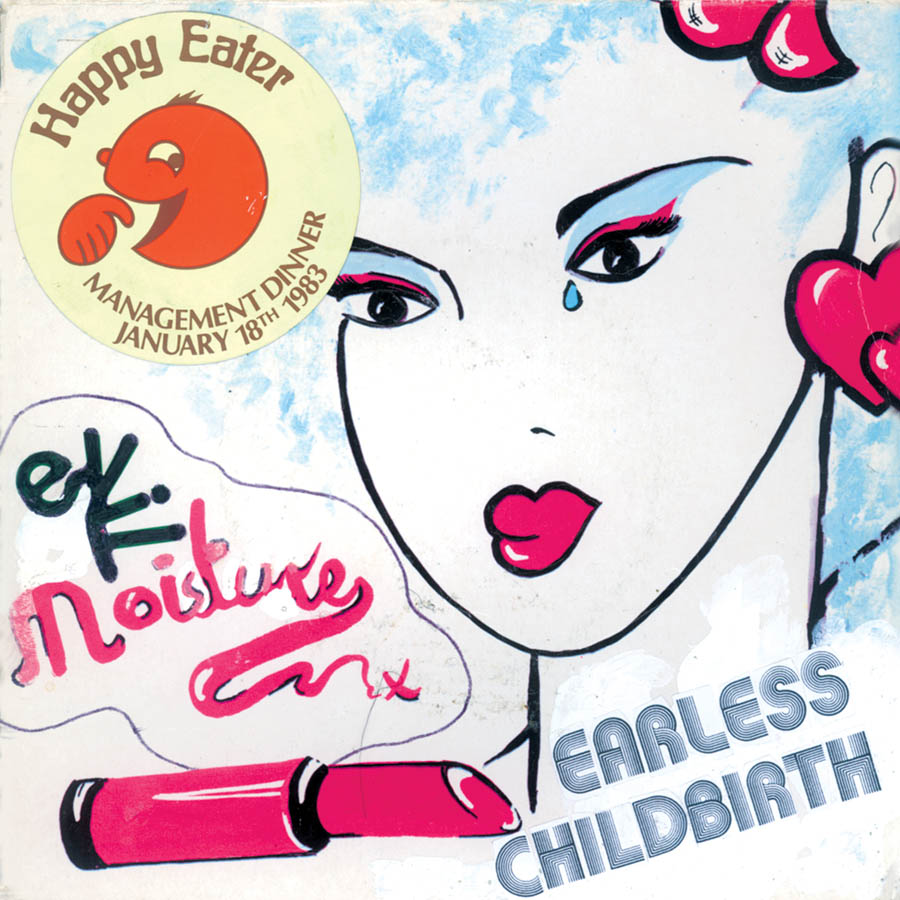 Earless Childbirth / Draculina, Princess Stomach Gas
(Starlight Furniture Company - *10 / *11) 2xCDR $14.00 (Out-of-stock)
Toys, noises, unidentifiable sounds, and mangled mass media detritus decimated and sewn back together the only way possible. Mastered etc. by Tom Smith (To Live & Shave in LA). Eight-page book designed by Andy Bolus.

Fatanarchy On Airtube
(Harbinger Sound - HAS033) CD $12.00 (Out-of-stock)
The long-awaited collaboration record by Yamastuka Eye and Andy Bolus. Performed, mixed and designed between 1994 and 2004, this is as weird and confusing as it gets. Including jaw-dropping takes on "Eye of the Tiger" and The Exploited's "Sex and Violence."

The Tentacles Of The Octopus Sometimes Compete Against Each Other
(Pure) Used CD $6.00 (Out-of-stock)
"Ultra harsh 'n' heavy distortion / noise / feedback cut-up collage … [by these] grenade-tossers," says Second Layer. "Chopped up yet surprisingly rhythmic slabs of extremely abrasive frequency manipulation and chugging, rumbling scum tones…. Twenty tracks of crushing, intricately detailed electronic carnage."