Bagirwa Hymn
(Von Archives - VON003) LP $20.00 (Out-of-stock)
A tribal funeral ode in the form of two dense, obscure messes, from one of the masters of the new mysticism. Edition of 300.

Burial Hex
(Scratch And Sniff Entertainment - SNSE068) LP $12.00 (Out-of-stock)
Dark and focused, utterly joyless mixture of field recordings, synths, and tortured vocals by Clay Ruby. Edition of 306.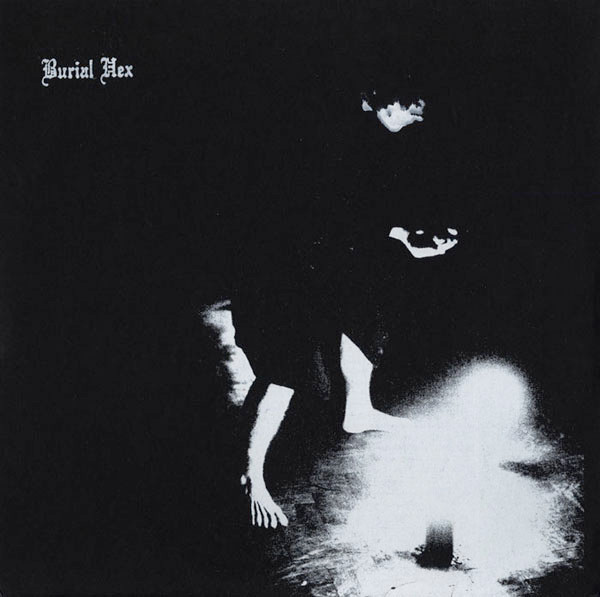 Initiations
(Aurora Borealis) Used 2xLP $15.00
A metaphysical odyssey of uncertain outcome. From the psycho-religious clamour of "Will To The Chapel" with its jihadic cries, through the somnambulant, subterranean oscillations of "Eight Pentacles," the way ahead is far from clear, the atmosphere claustrophobic and threatening. The album ends with the half-speed collisions, static miasma, and white noise squawl of "Bo -II- Ne." Black card disco bags with a wrap-around black sleeve, hand screenprinted in white ink; includes two inserts. 180g vinyl.